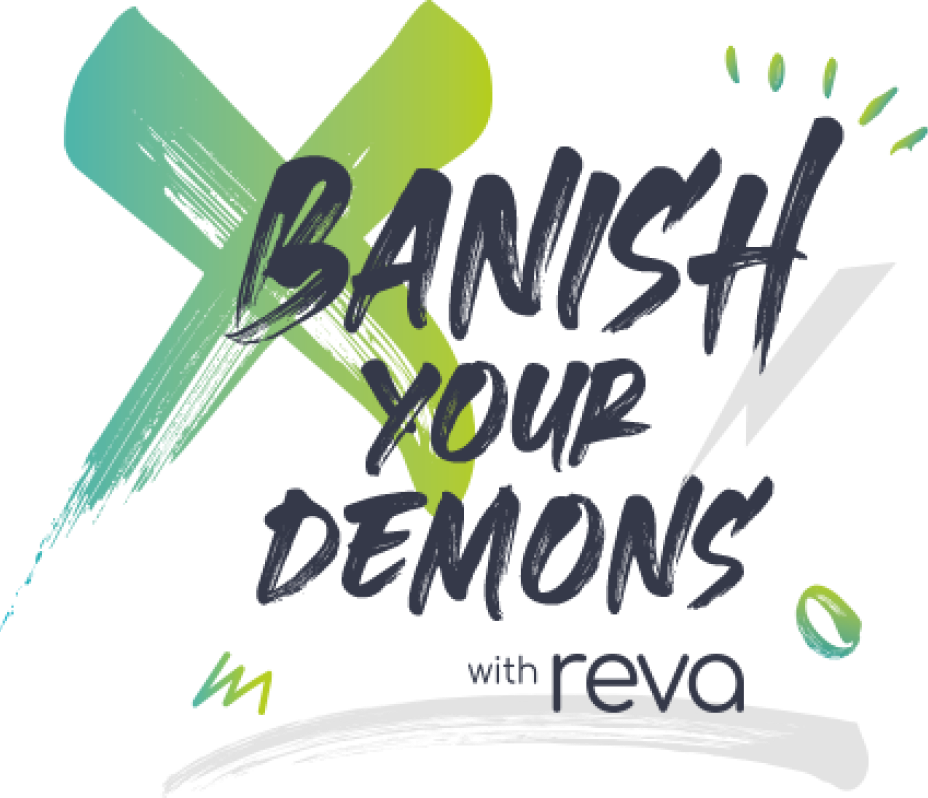 We believe in the power of exercise in coping with and combating mental health challenges.
It plays a unique role in helping you sustain mental wellness every day – stopping over-thinking in its tracks, clearing the brain-fog, relieving rage and tension caused by the pressure of life. It re-ignites positive thinking and a sense of achievement.
We know from personal experience that exercise can help get that inner demon under control.
For founder Jamie, exercise is the main coping mechanism he uses to manage his severe anxiety. Through Banish, we want to provide the knowledge and benefits of exercise to all people who might be experiencing mental health challenges, whether they recognise it or not.
Exercise is the enemy of anxiety
"EXERCISE LITERALLY SAVED ME"
Jamie knows what it's like to face mental health challenges having dealt with a career-changing injury and re-building his life in a new direction, using exercise to help him get through the darker days and keep on top of stubborn anxiety every single day.
Without exercise, Jamie's life, health and happiness would be very different. Jamie leads the lifestyle he champions and is committed to opening up the conversation around male mental health – through the lens of exercise.