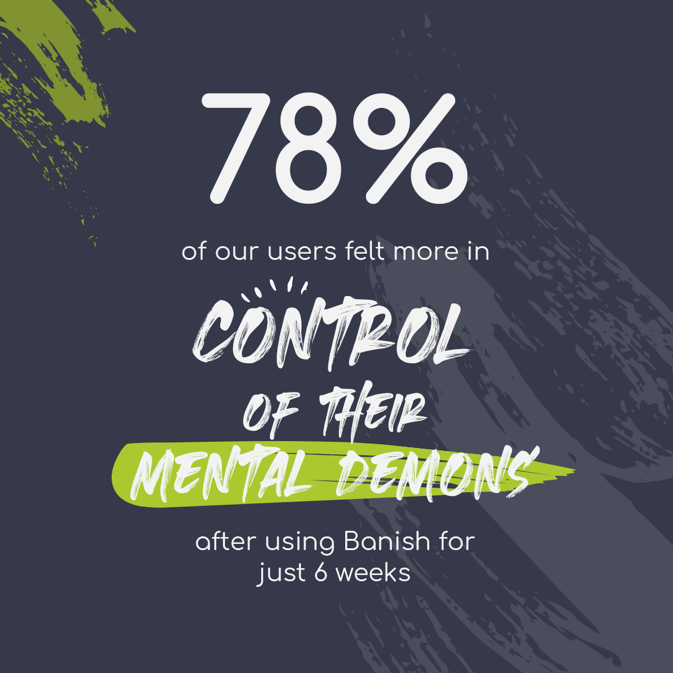 We're here to help you feel in control of your mental wellbeing every day, through exercise and solidarity.
We know exercise has the power to help you cope with your daily demons.
It's proven to help sustain mental wellness – stopping stress in its tracks, clearing brain fog, relieving the anxiety caused by the pressures of life.
Working-out re-ignites positive thinking and a sense of achievement.
Discover the benefits for yourself…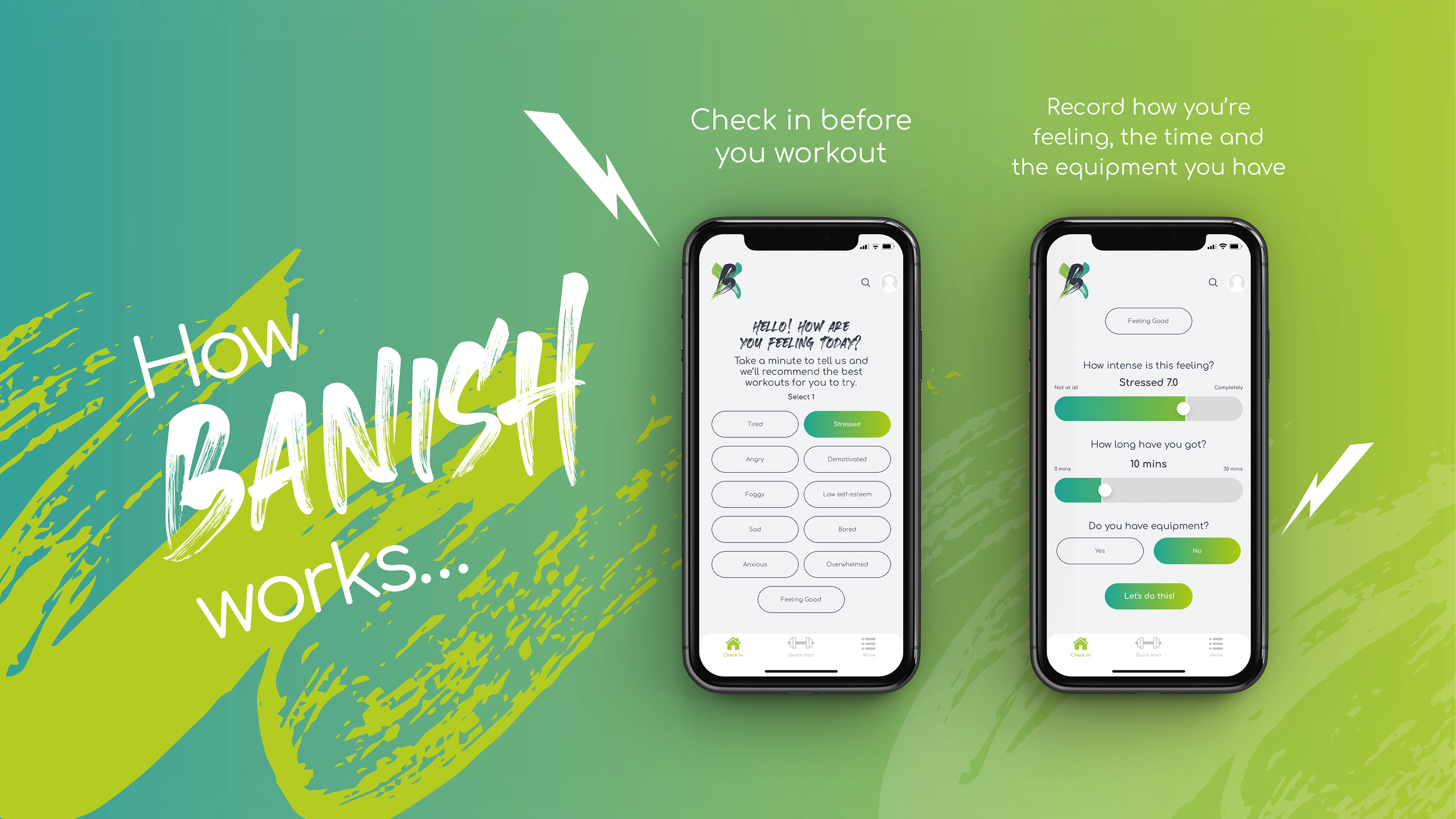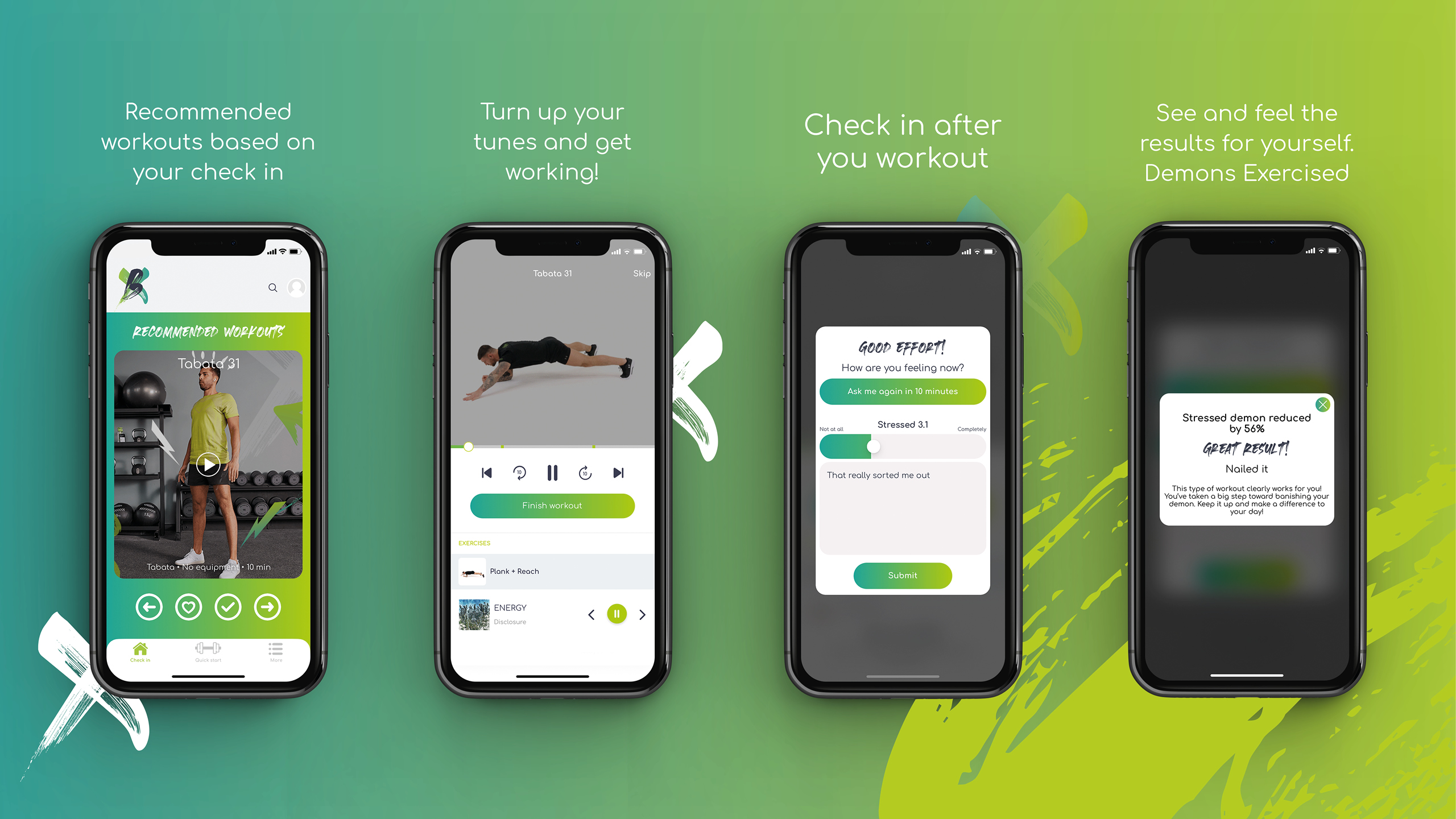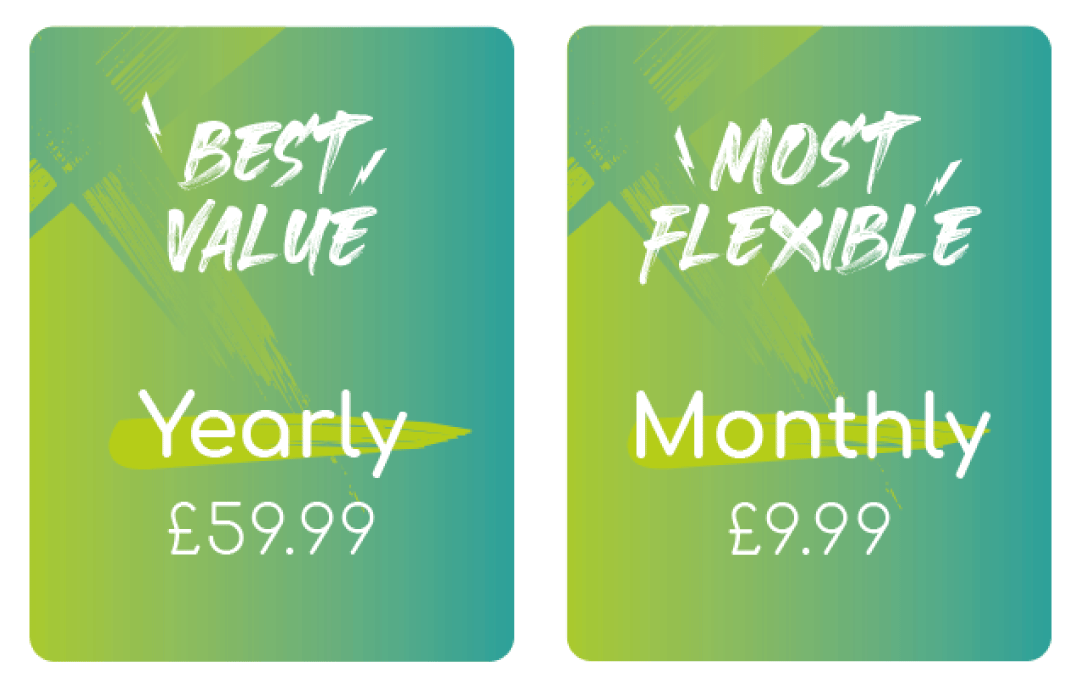 Your subscription
Download the app and choose a subscription plan to start your 7-day free trial. You won't be charged until the free trial ends and can cancel anytime. No catch.
Choose the subscription that works for you…